Rally X Smart Workout System
All-in-one design smart resistance band, suitable for whole body workout and replacing multiple resistance bands of different pounds.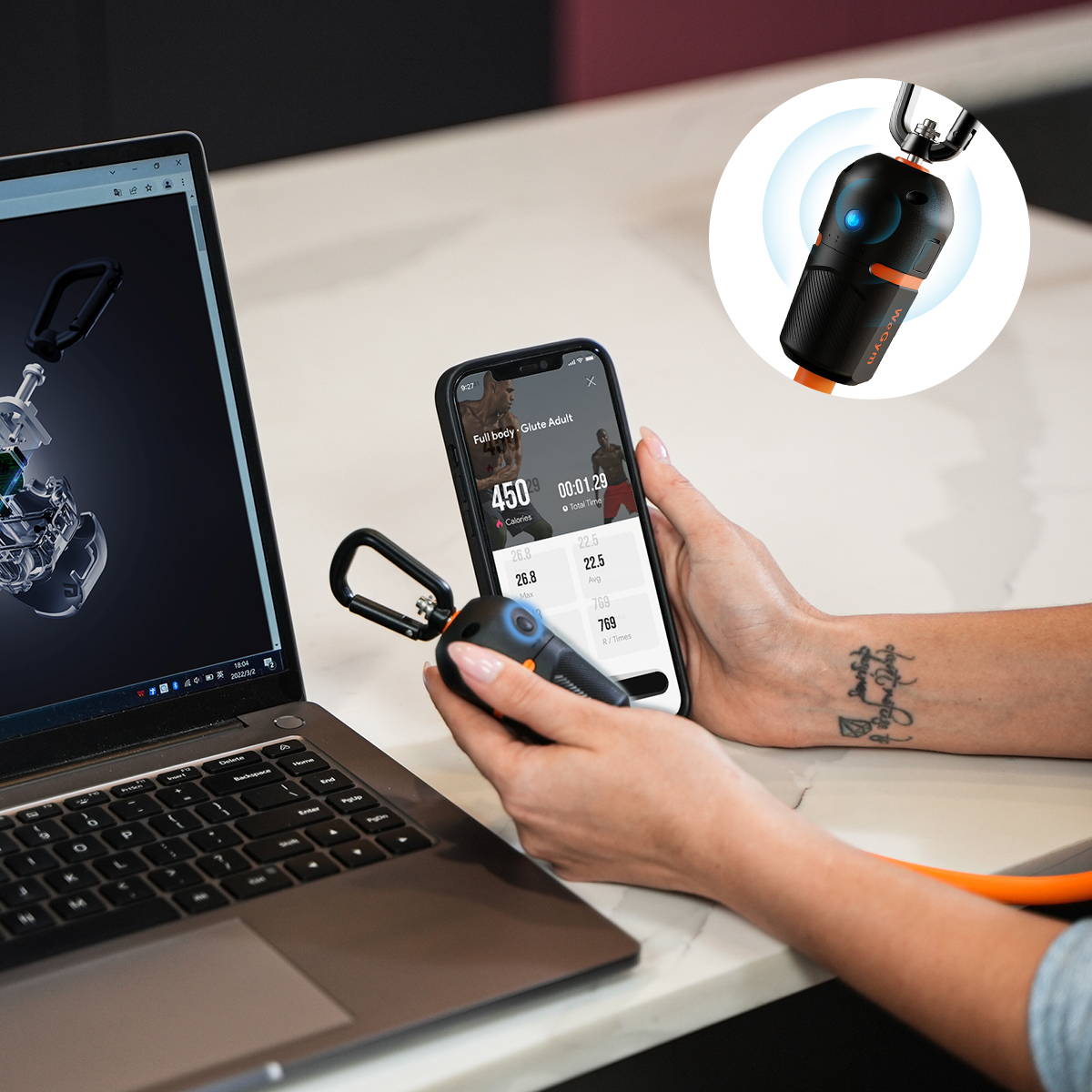 SMART SENSOR FOR PRECISE TRACKING
Independent research and development of high-precision sensors and algorithms, that every movement counts.
No need to change to a larger or smaller pound resistance band, our Rally X allows you to adjust a suitable resistance level with just one tap when you need it.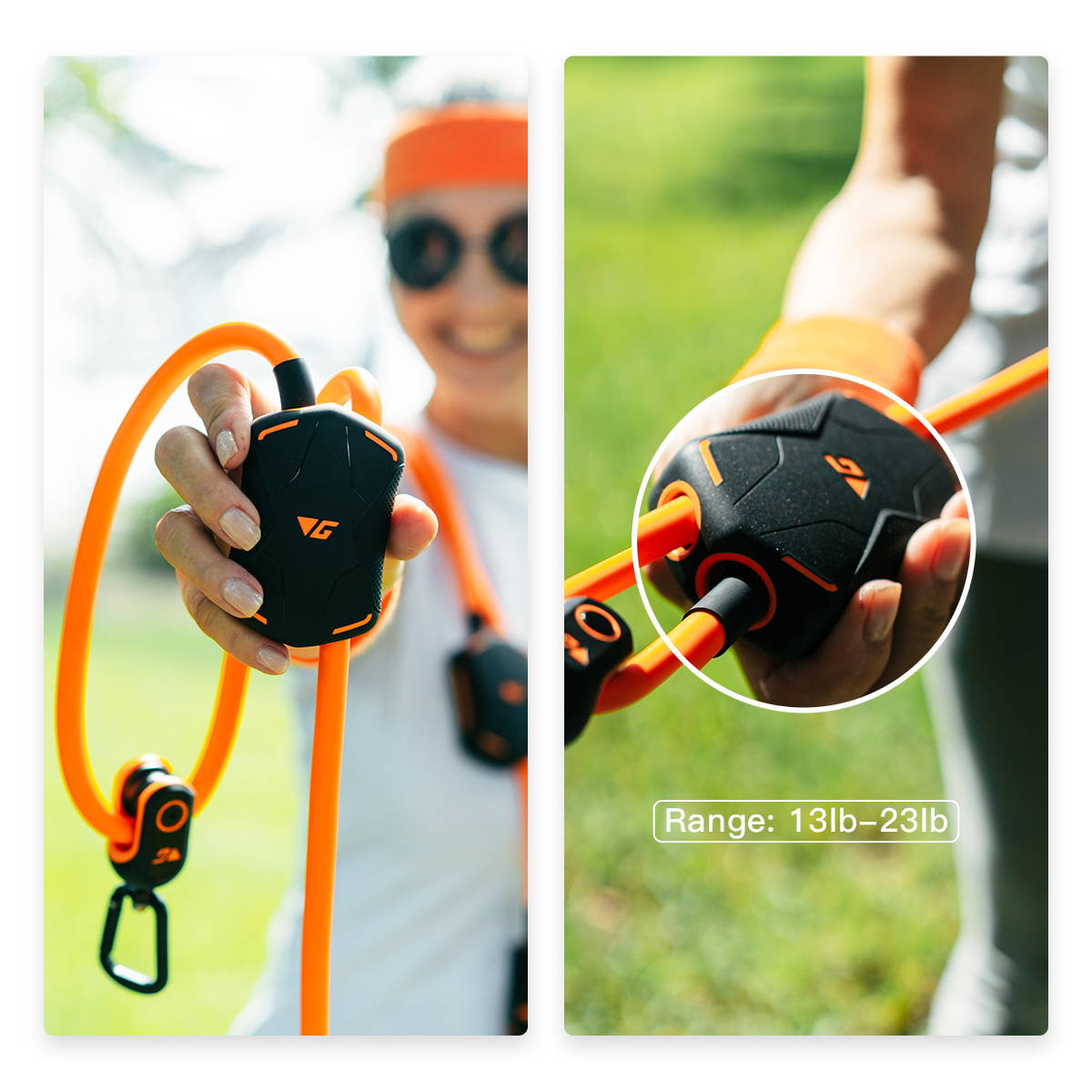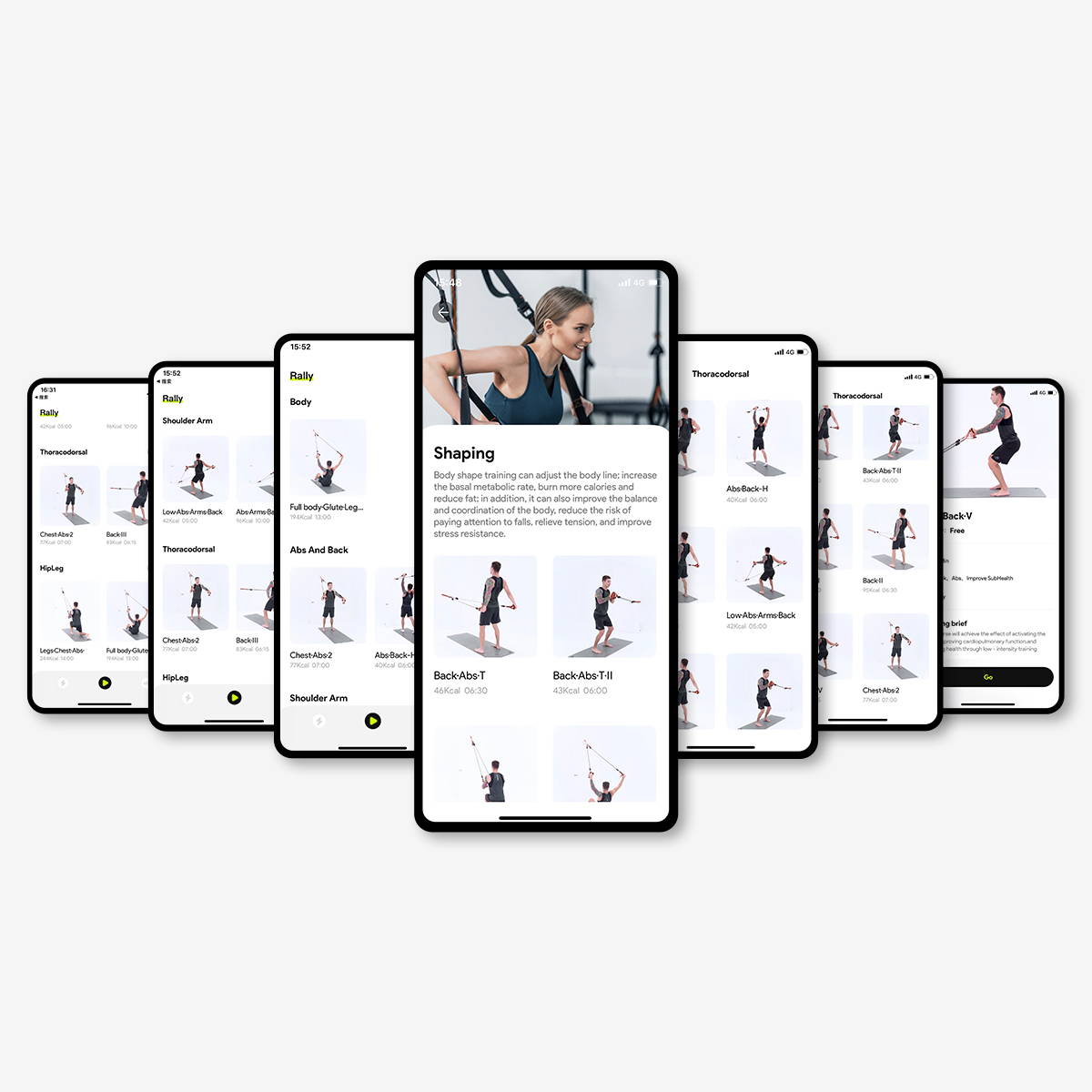 Massive training course meet with your need
WEGYM training app helps you workout more in place. Easy to follow up workouts and generate a workout plan based on your performance to reach your goal.
Full-body workout system, one band that can do a variety of workout methods and replace a variety of equipment to train the whole body.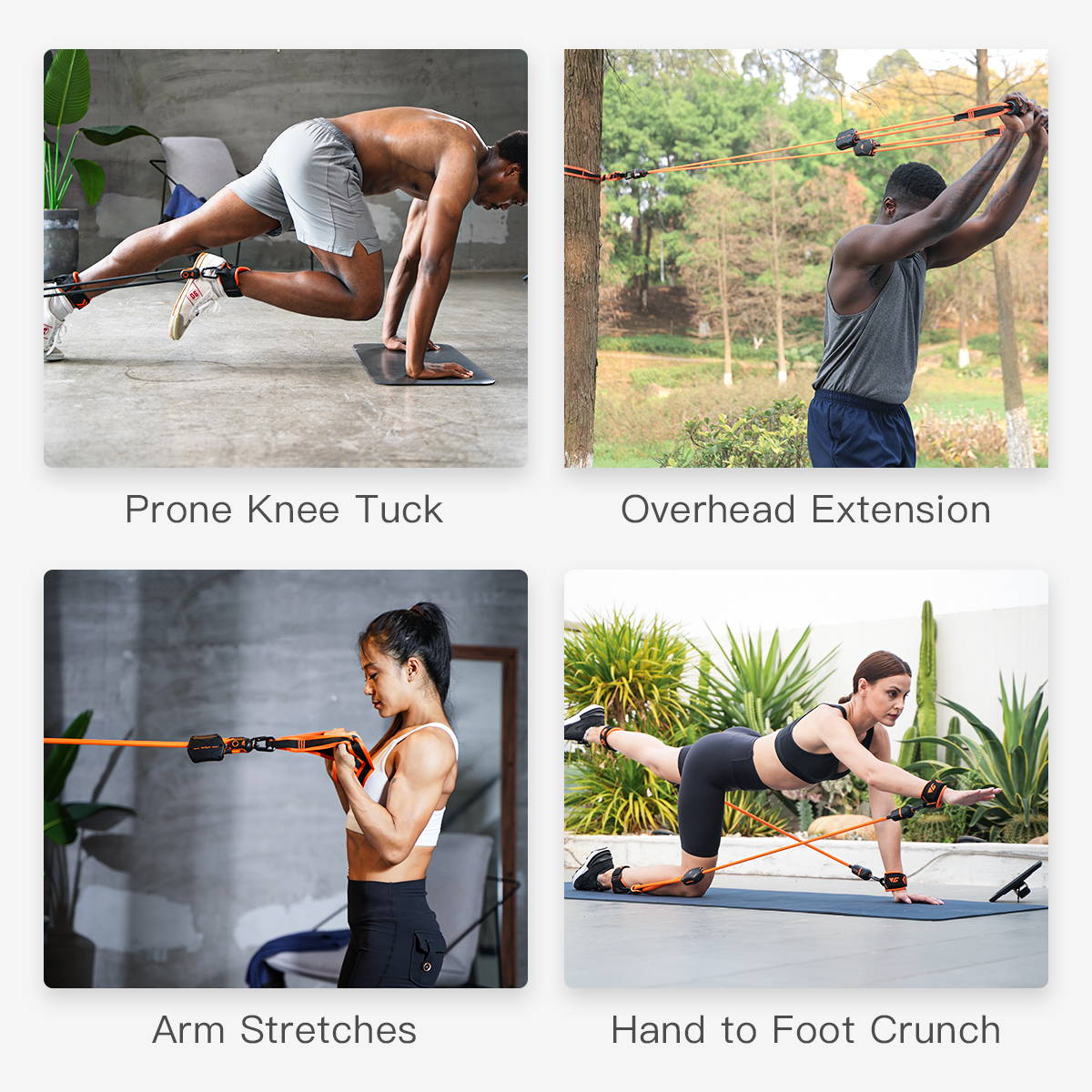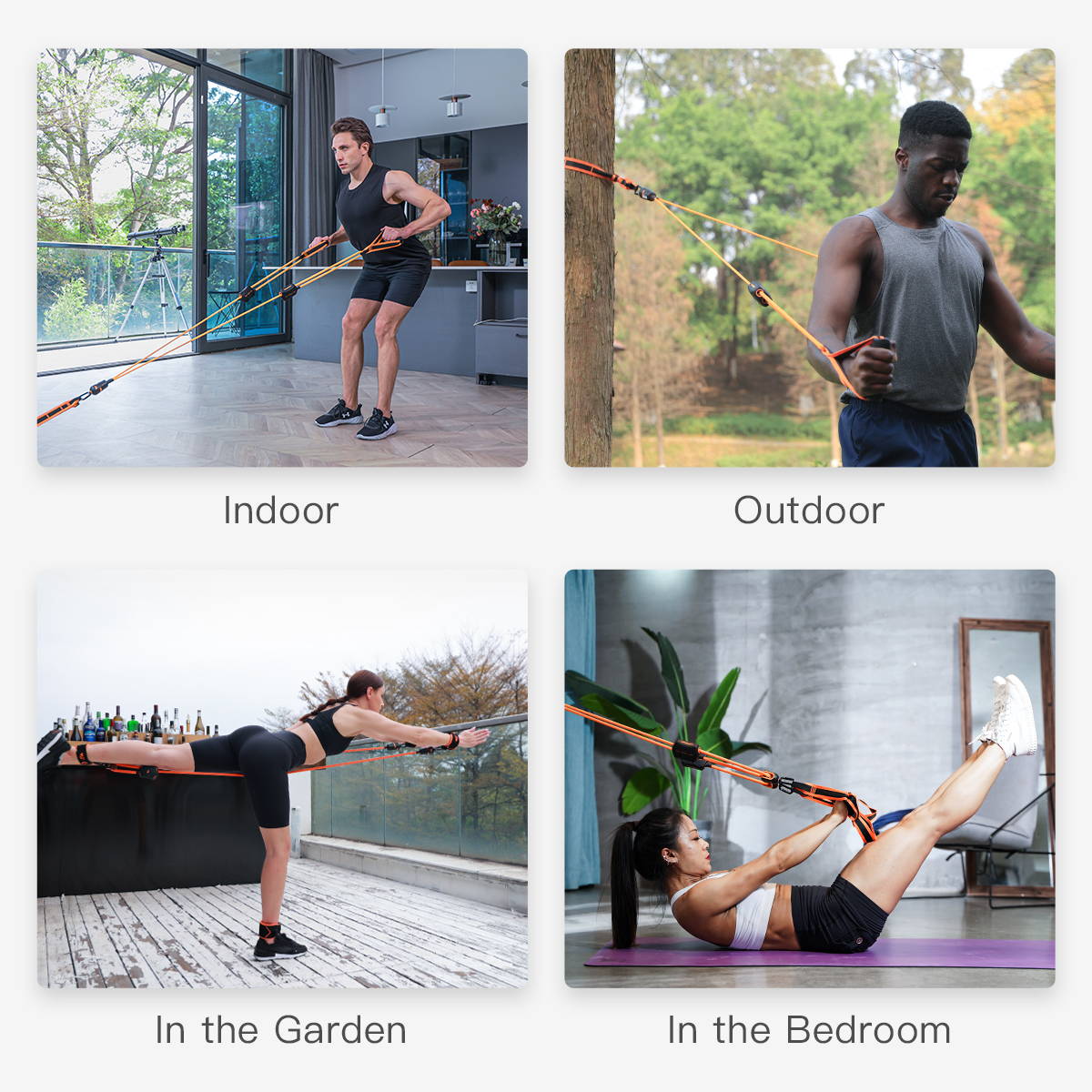 Just workout as you want and without limitation by time, weather and venue
MULTIPLE ANCHORING OPTIONS
No matter where you are, find the anchor point and start training.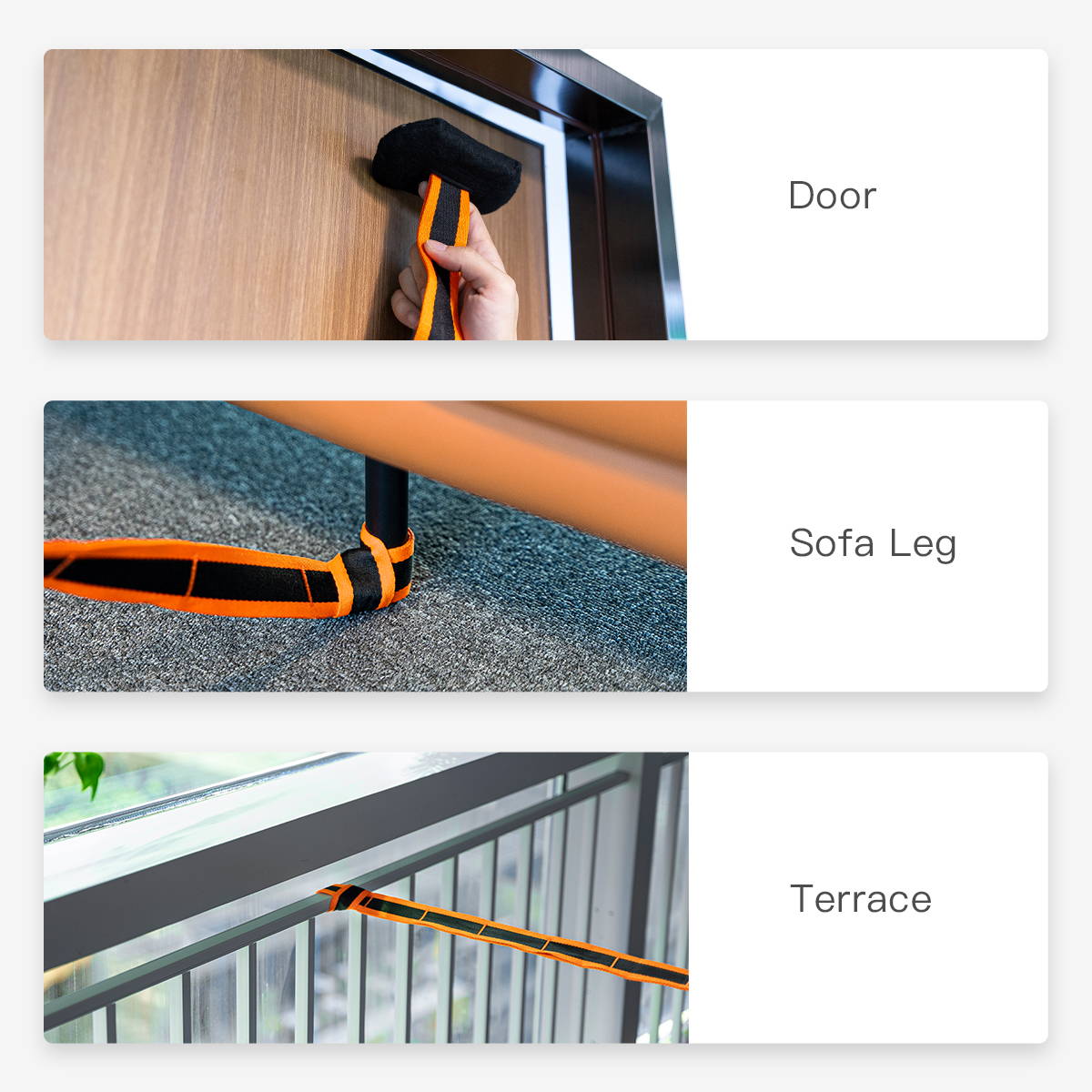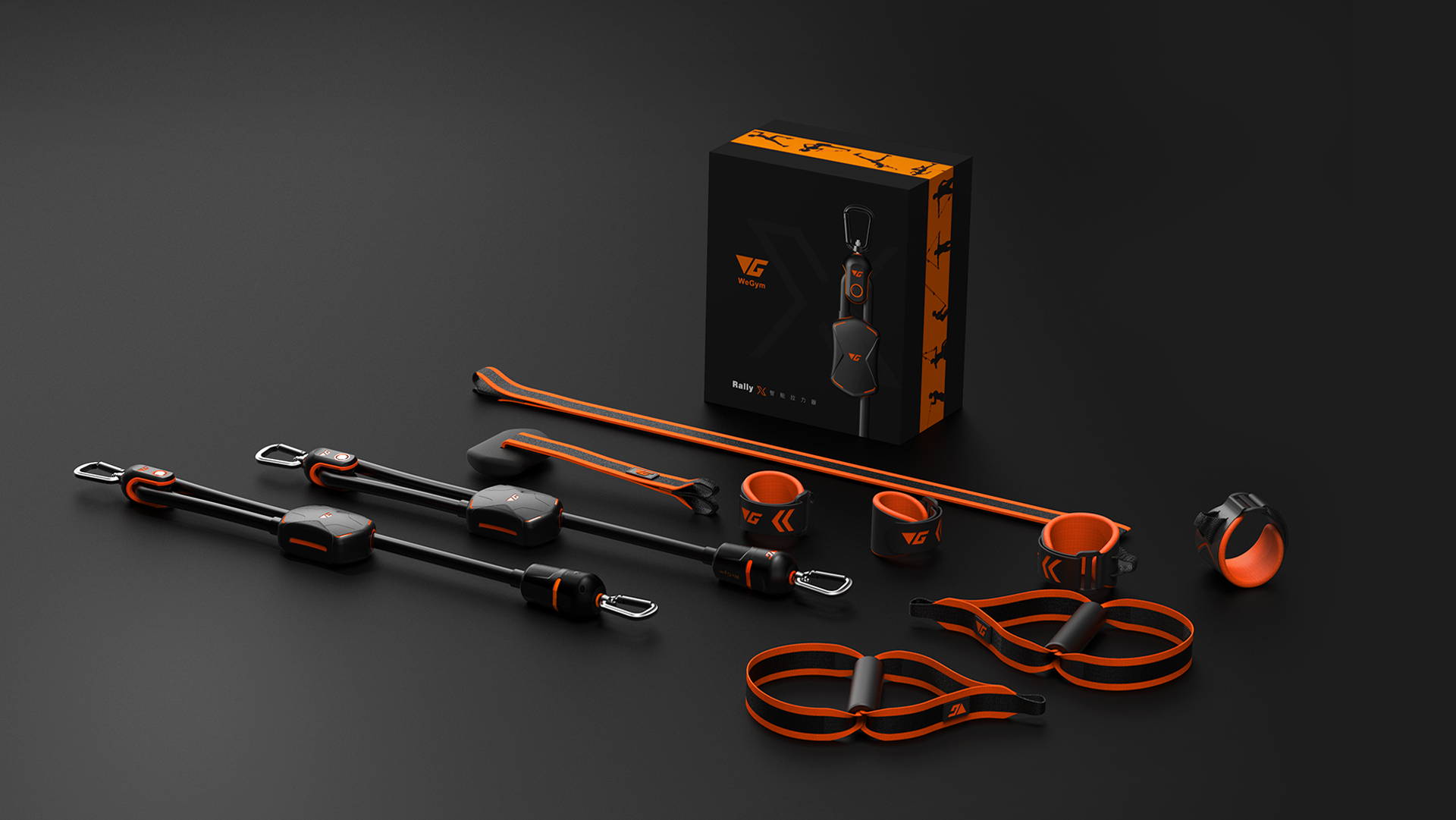 latex and aviation aluminum material
① Band 2
② Handles 2
③ Wrist Band 2
④ Ankle Band 2
⑤ Door Anchor 1
⑥ Suspension Strap 1
⑦ Mesh Carry Bag 1
⑧ Charging Cable 1