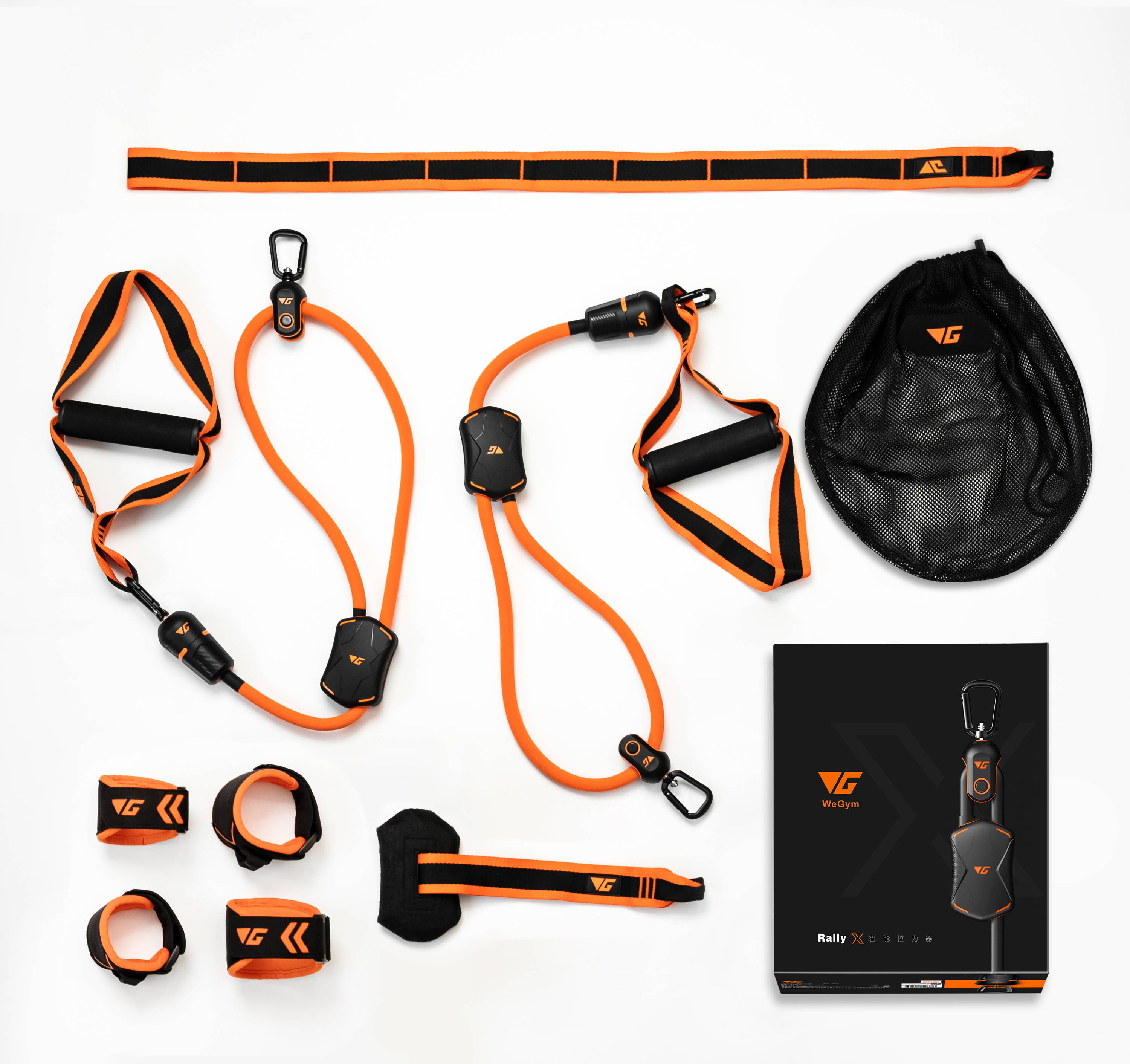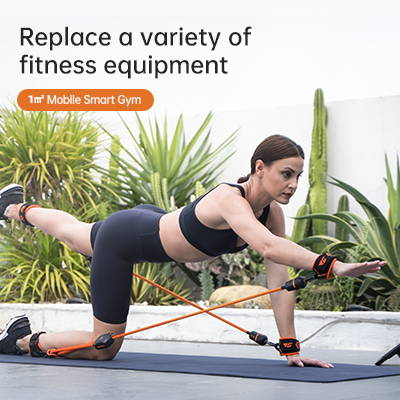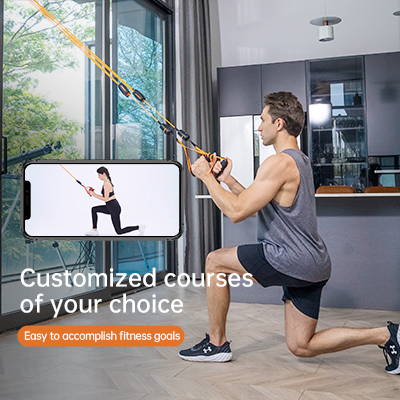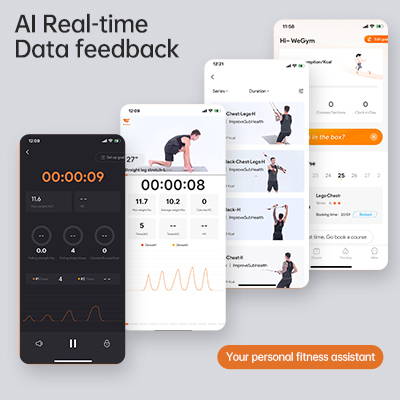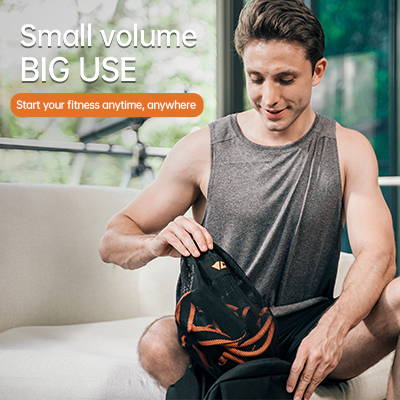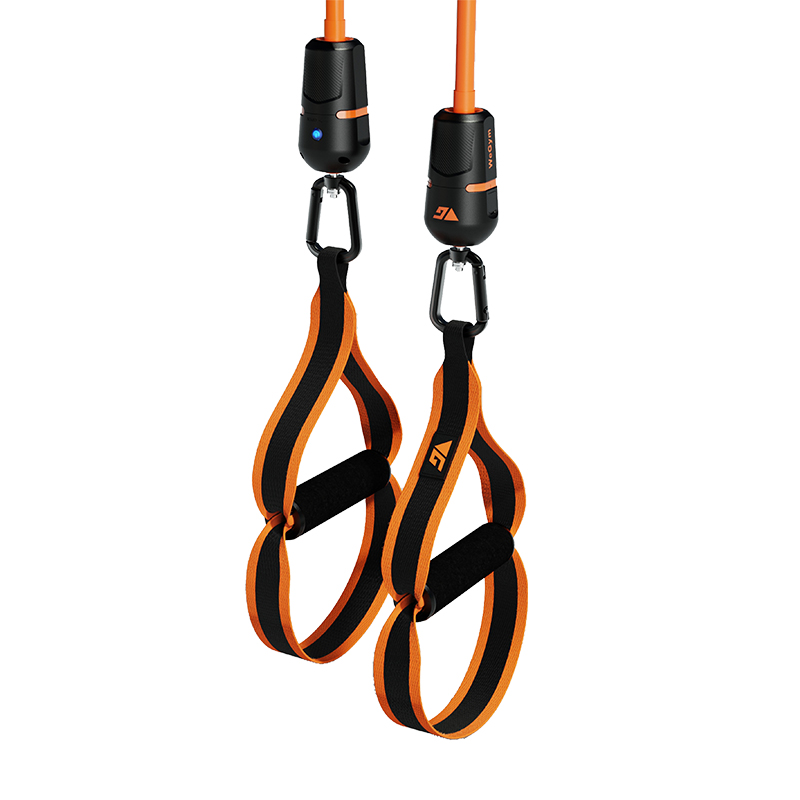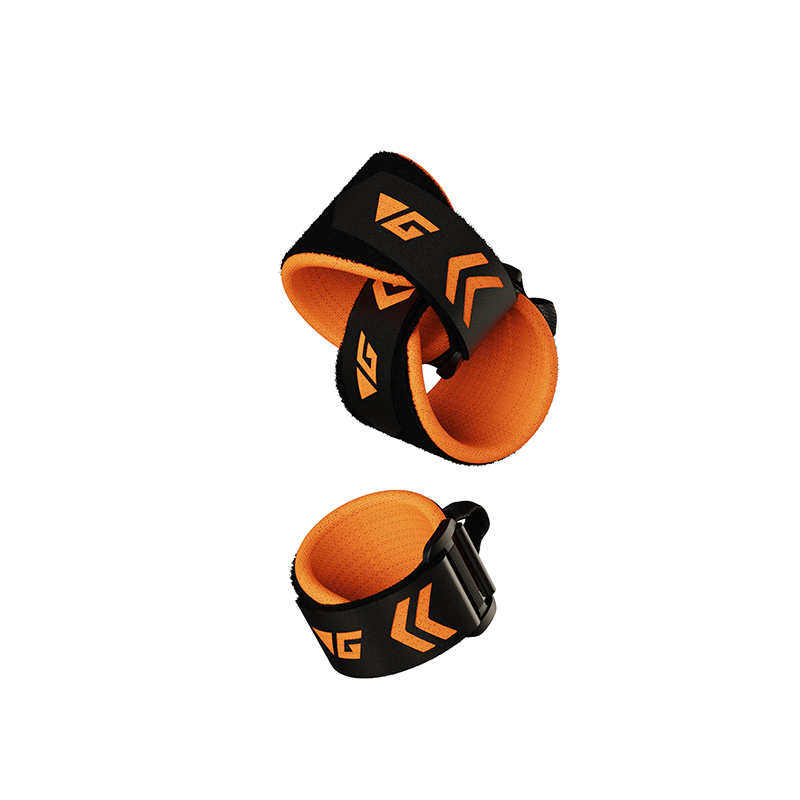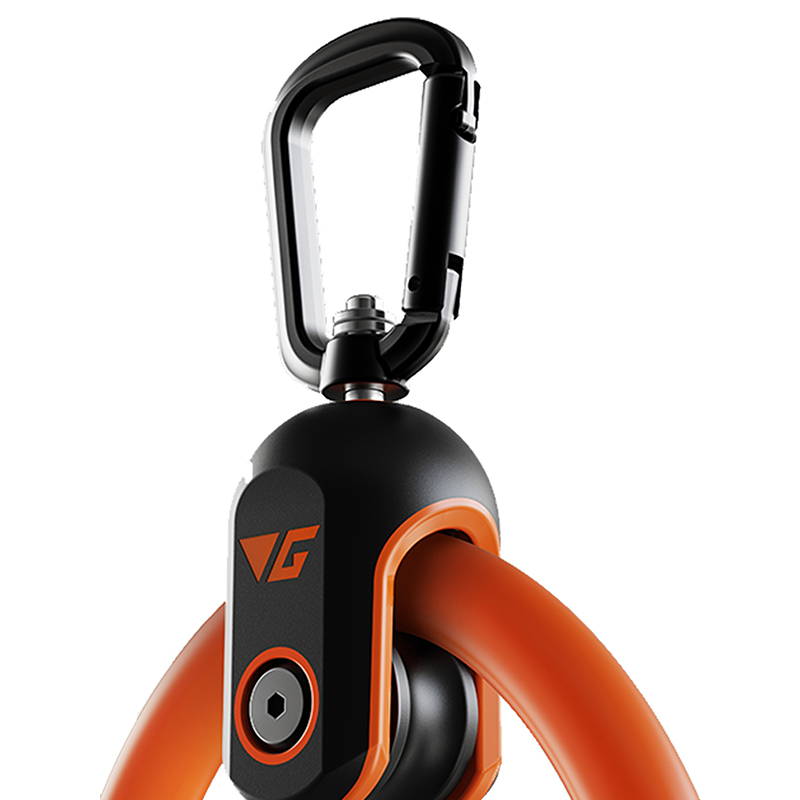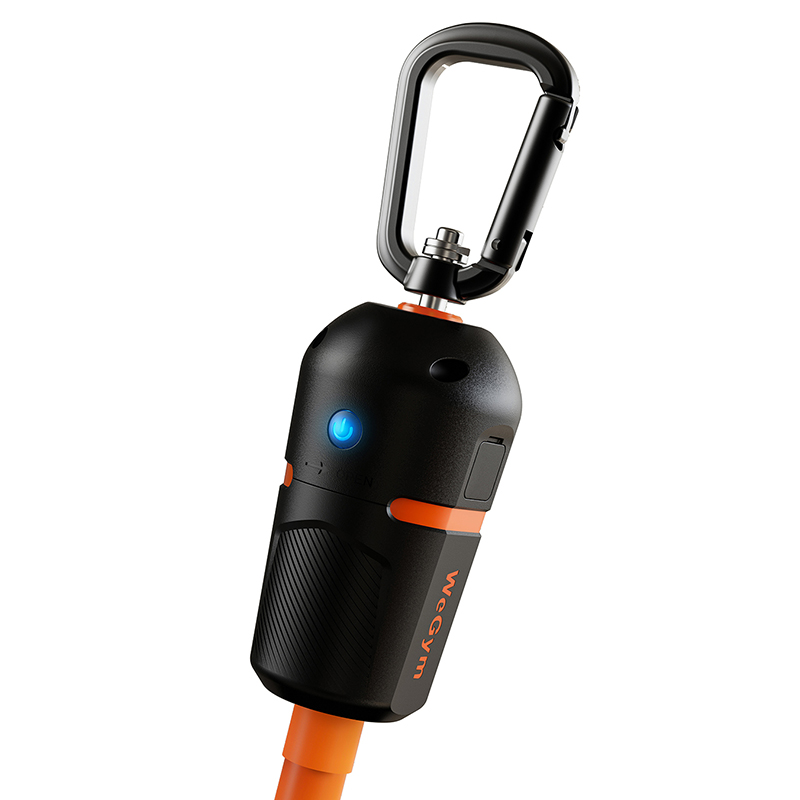 · Subscribe to get 30% OFF code
· Fast Delivery within 3-5 Business Days
· 1-Year Warranty/30 Days Return Policy
WeGym RallyX - a breakthrough in the Smart Gym System that meets the needs of your workout without being limited by time and boundaries, we have been thinking about whether we can have small and lightweight sports equipment that can be easily carried around, and at the same time have a complete and powerful intelligent system that records every movement of the user and gives real-time feedback to every movement, then RallyX was born..
How RallyX Gonna Help You
Generate your workout plan based on your training goals, with exclusive intelligent fitness guidance, help you reach your goal
Real-time data feedback, smart tracking and professional error correction, record every training, progress and changes
Adjustable resistance level for a custom strength, RallyX resistance band level cover from 13lbs to 23lbs(One Band), scroll down to choose your band
Light
Medium
Large

Max. Resistance Level/One Band

(Resistance level stretch to 3 times)

Recommendation Resistance Level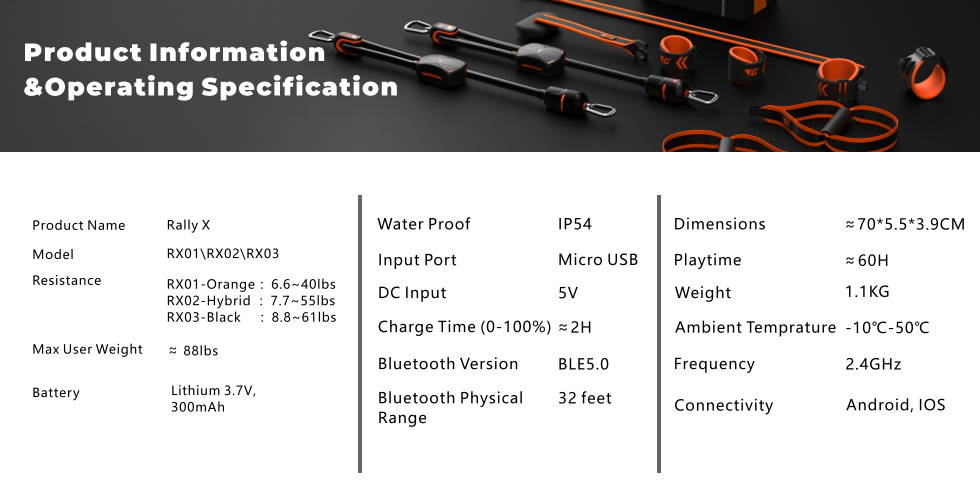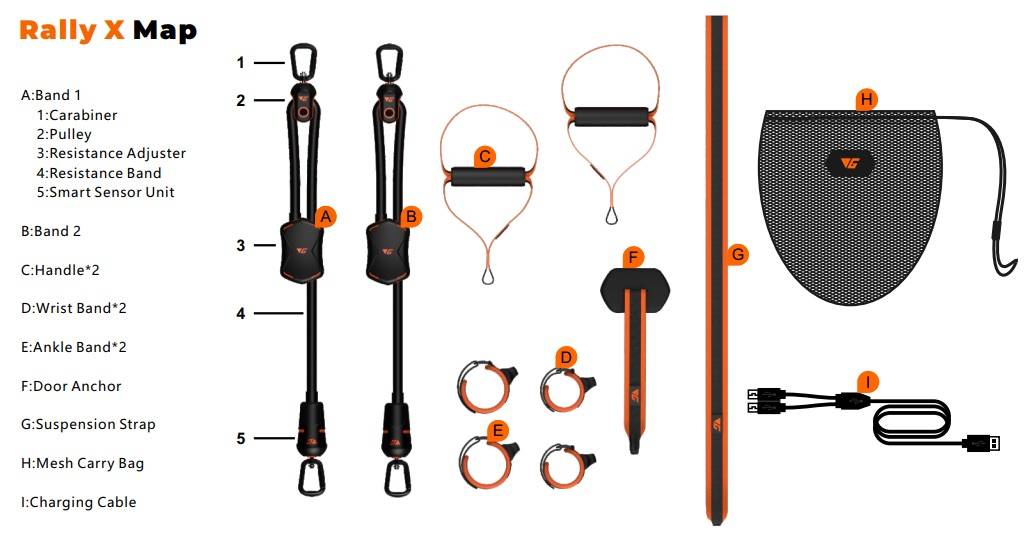 Can I use the suspension trainer outdoor?
Hi,Thank you for your questions. Yes, our smart suspension trainer can be used outdoor.
Does the suspension trainer kit come with training guide?
Yes, the suspension trainer is app bluetooth connection, there are hundreds of guide videos on wegym APP.
Are these like a supsention trainer than normal resistance bands, right?
Yes, it's more like a suspension trainer than resistance bands.
Can the strap be replaced if it is a bit worn?
Yes. We provides【12-month warranty】 for all products, if you have any questions, just feel free to contact us via wegym@afterservice.vip, we will reply within 12 hours. Thanks!
Can I use this training directly in the gym?
Hi, thank you for asking. yes, the suspension trainer is app bluetooth connection, there are hundreds of guide videos on wegym APP.
Do you need to connect it to an app? I am just interested in the resistance aspects and don't want all that stuff in the app.
Hi, you can still use it without connecting app.
Is it suitable for my 50-year-old father?
Yes. It is recommended to choose an orange belt with less resistance, start the exercise process slowly and keep mind relaxed. Please work out appropriately according to the physical condition .